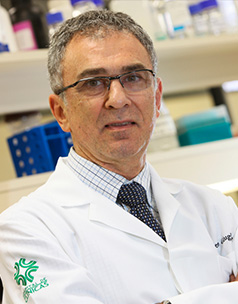 WELCOME ADDRESS
On behalf of the International Organizing Committee and SLEIMPN, we welcome you to the International Congress of Inborn Errors of Metabolism, taking place September 5-8, 2017, in Rio de Janeiro, Brazil.
This is the first time that SLEIMPN - Latin American Society of Inborn Errors of Metabolism and Neonatal Screening - hosts this congress. We are delighted that Rio de Janeiro, one of the most beautiful locations in the world and host city of the 2016 Olympic Games, will be the venue.
Rio will be ready to receive the ICIEM 2017 participants with its very well connected international airport, impressive infrastructure and diversity of tourist options. The meeting will take place in a brand new convention center located at Barra da Tijuca beach, a modern and vibrant district not far from the airport and from the world famous Copacabana and Ipanema beaches.
We are putting together an interesting scientific program to attract participants from all regions and from several disciplines, and look forward to you including ICIEM 2017 in your schedule.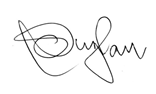 Roberto Giugliani
Chairman of the ICIEM 2017