Sponsorship Opportunities
The ICIEM 2017 is prepared to receive over 2,000 delegates from 50+ different countries in an exhibition area with 51 booths distributed in 663 m2.
In addition, we will have 24 opportunities for sponsored satellite symposium that will happen at breakfast and lunch times, in 4 simultaneous rooms. This activity offers the opportunity to provide attendees with comprehensive insights into important research topics and issues of your product.
We also offer the possibility of your company having an exclusive room for meetings during the whole event, which we call business suites. There are 5 rooms with capacities from 24 to 100 people.
ICIEM 2017 follows Brazilian and international compliance regulations. Corporate sponsorship will not be used to support social activities, and corporate logos or corporate promotional materials will not be displayed in any social activity.
The Exhibitor and Sponsorship Prospectus is available by request via email to carolina.pinheiro@mci-group.com.
DIAMOND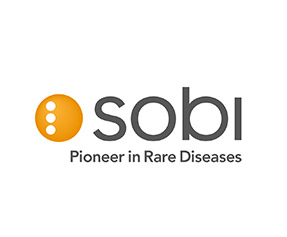 PLATINUM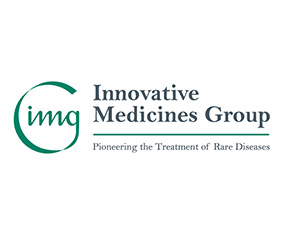 GOLD
BRONZE

PRELIMINARY SCHEDULE
BREAKFAST SYMPOSIA


SEP 5 – TBC
SEP 6 – Genzyme, BioMarin, Centogene, Nutricia
SEP 7 – Genzyme, Shire
SEP 8 – (not available)

LUNCH SYMPOSIA


SEP 5 – Amicus, Biomarin, Sobi, Shire
SEP 6 – (Reserved for Organizing Societies Business Meetings)
SEP 7 – Genzyme, Biomarin, Orphan
SEP 8 – TBC